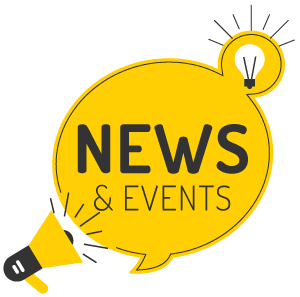 Training conducted successfully at TORSA Foundation
Module I – 'Accountability & Responsibility' completed at Kolkata and Guwahati stations!
Know more...
Online Corporate Seminar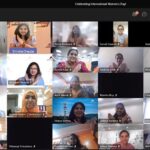 Online Corporate Seminar conducted for Lovely Women Team Members at American Tower Corporation (ATC) on special occasion of Women's Day 2022!
Know more...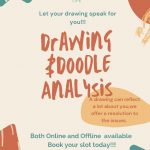 Drawing Analysis
Are you curious to know what is going inside your thought process? Would you want to understand your loved one better?
Deeper feelings, thought process, issues and lot more can be revealed with doodles and drawings!
Send us your drawing today and get your analysis done.
It can be done online or over phone also. If you wish to visit us, you can book a slot too!
Contact us at 9435550899, 9401533330
About Founder & Chief Trainer
Sweta Chowdhury
---
Sweta Chowdhury, Founder and Chief Trainer at Amrit Asmi Institute of Living Life, a bestselling author, a counseling psychologist and a clinical hypnotherapist, a regression therapist, is a soft skills & life skills trainer. A licensed NLP practitioner, a healer, she is practicing counseling in Guwahati, New Delhi, Mumbai and other places. She conducts training programs all over India. READ MORE
We can help you with customised training needs for your organisation...